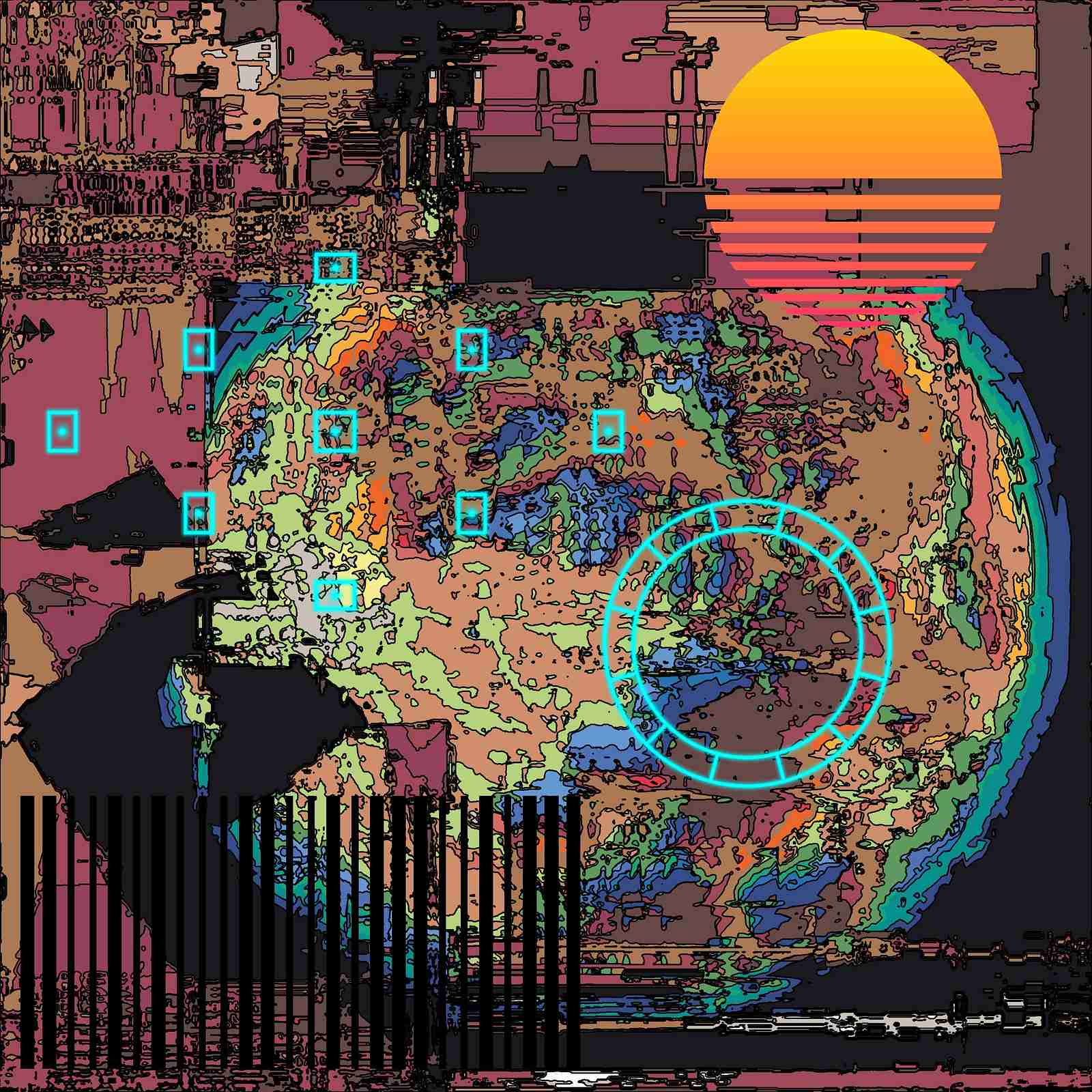 Single
It Will Change Everything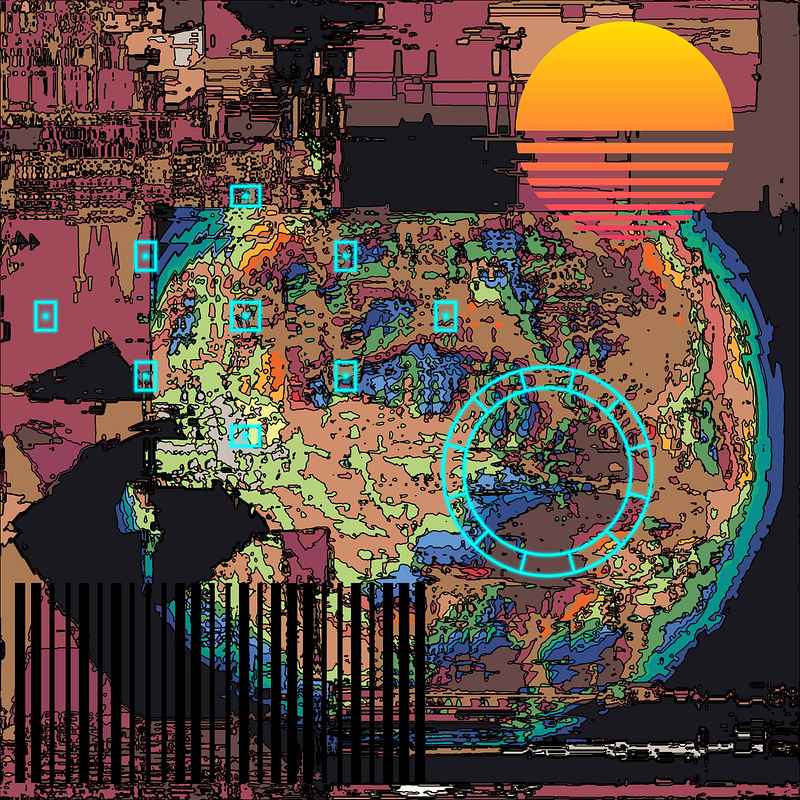 Digital Download
Includes streaming plus high-quality mp3 and lossless downloads.
Title:

It Will Change Everything

Release Date:

05 Nov 23

Artists:

Genre:

Tags:

Tracks:

1

Length:

05:09

Bpm:
Downtempo electronica track with glitch drums and multi layered classic synth sounds all using Arturia products. Erie layers of sound take you in a changing environment where nothing is certain and it is ever evolving to a final conclusion.
Tech: ASCAP Work ID 922259650
Composer/Author DJ RENIGADE 1088695008 ASCAP
Original Publisher RENIGADECINETRAX 1088694896 ASCAP
Cakewalk Main: EQ Tube Emulation N-Type Console PC76 U-Type Compressor
FX: Arturia Rev LX-24: Classic Gared Reverb[Modern] Bus Force: EDM Masterbuss Punch
VSTi: OP-Xa V - Everyday World Arp r1 SQ80 V: Wallnoise r1 JUP-8 V: Active Rentention r1 CS-80 V: ROBOTER Pigments: 006 AT Bass- Disorder r1 PROPHET-VS V: Floating Daggers r1
Hardware: MicroFreak Stellar: 140 Hazy Skies [saw x]
Drum Loops: CHILLED GLITCH: Glitch Drums- Ocean Full Glitch Drums - Tiny Full FX: In Box
Instruments: s88mk1 K2000VX Virus Ti2 Wavestate Kawai R50e Behringer D Deepmind 12 AKAI MPD218 Maschine Mk3 Behringer TD3 Behringer Neutron Maximal Drone Box
Studio: AKG k52 Zoom HS5 Yamaha Hs8 Mackie Mix12fx Motu Audio Express VModa Crossfade LP2 Hosa SLW-333 Switcher Audio-Technica ATH-M50x
Also in Balaeric/Downtempo