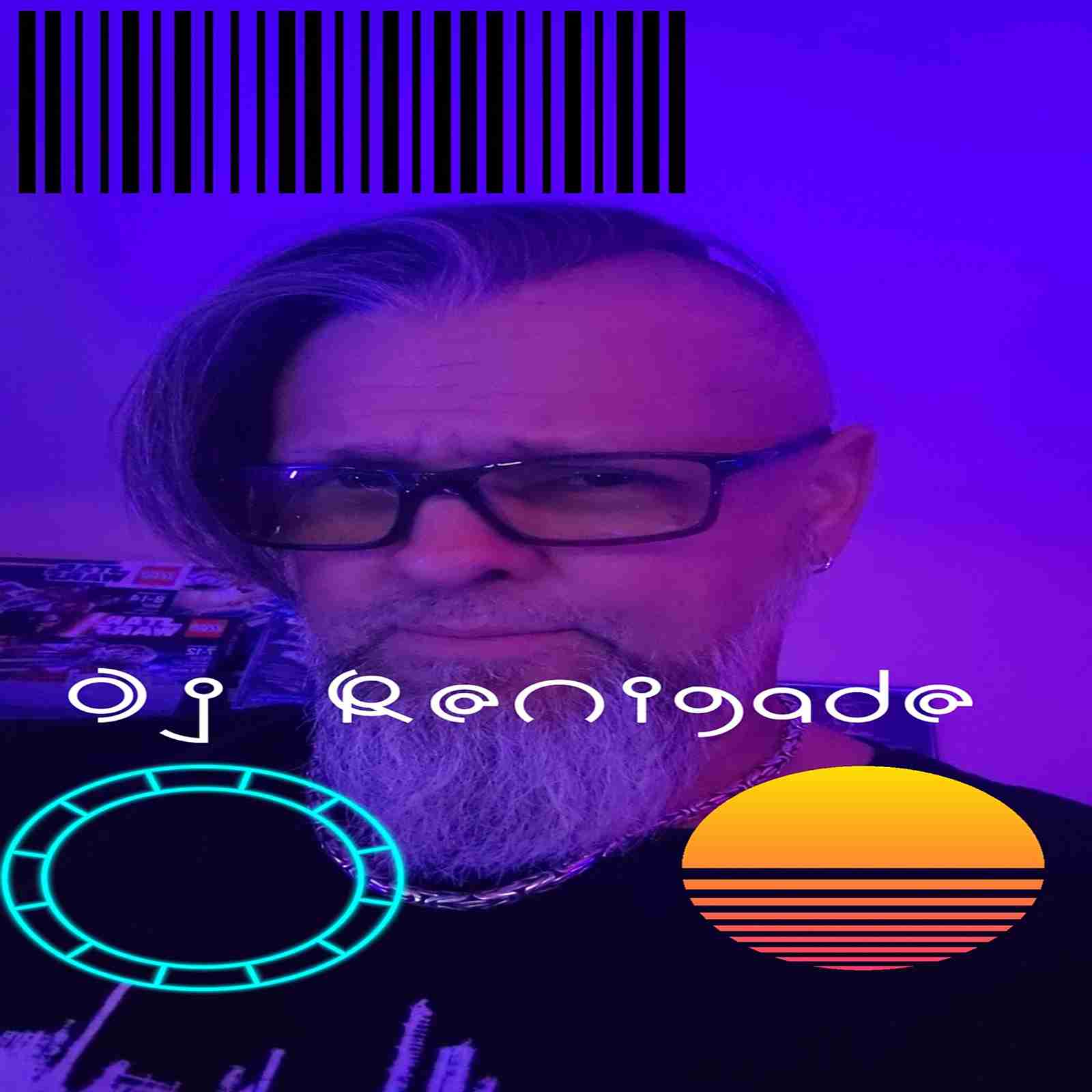 Dj Renigade is founder of RenigadeCineTrax and the AmbientACIDShow on Twitch.
I am totally self taught music producer with no formal training, my trademark sound is a blend of separate music genres allowing the creation of an Ambient/Downtempo/Cine Noire mixture utilizing electronic and industrial elements. My music draws you in and envelopes the senses as it unfolds and progressively reveals layer upon hidden layer of unexpected soundscapes.
My work is available on most music platforms. I participated in the #AMF2 [Ambient Music Fest 2 Spooky Edition] on Twitch Fall of 2022. My film composition work was most recently was featured in the closing 4th part of a reimagined score for the classic silent film The Cabinet of Dr. Caligari at 2022's Boomtown Music & Film Festival.
Composer/Author DJ RENIGADE 1088695008 ASCAP
Original Publisher RENIGADECINETRAX 1088694896 ASCAP
Also in Balaeric/Downtempo, Ambient & Industrial