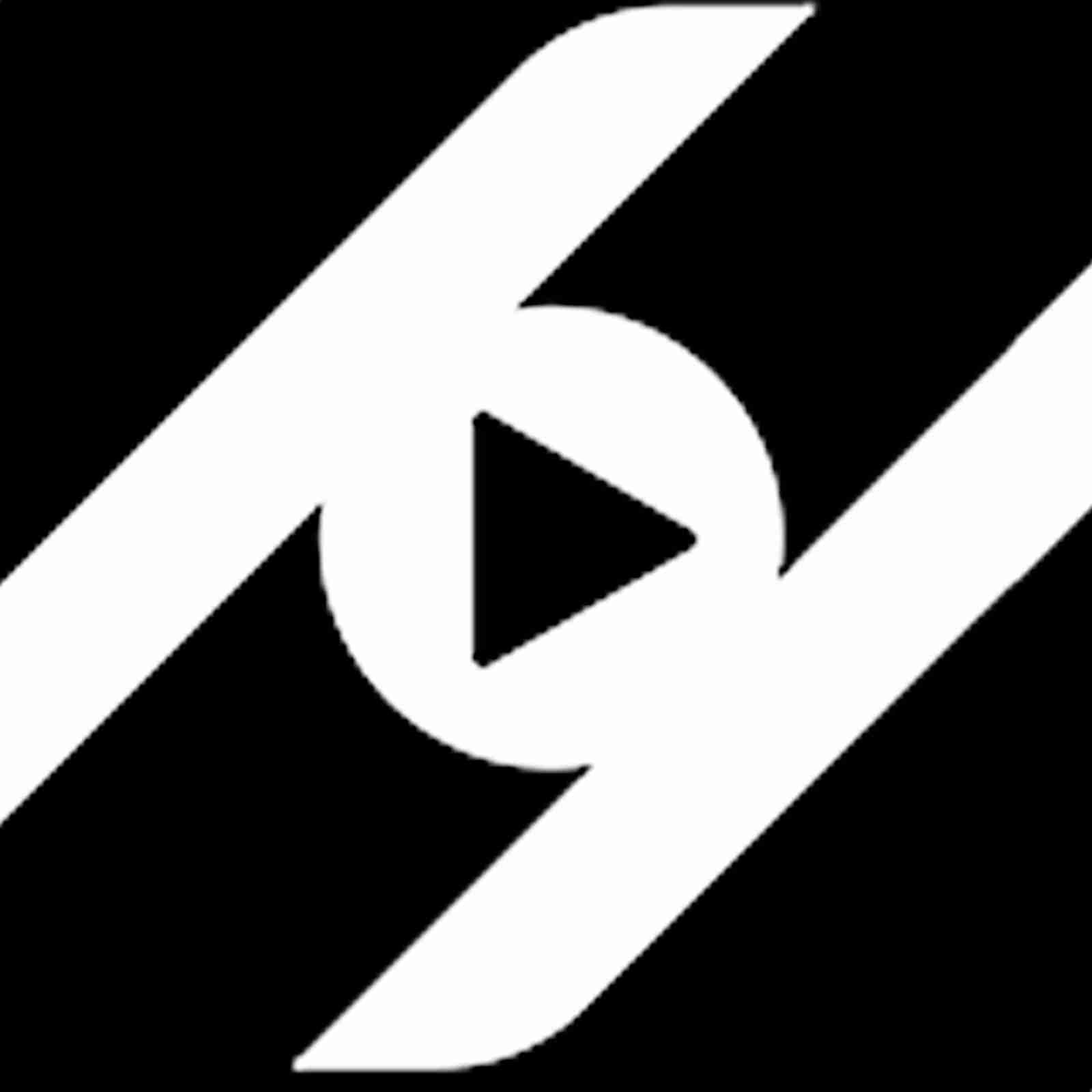 When we started Zebra Rec., we never thought that it would reach so many people in just a few years and become the chosen home for releases of such great acts. But it did and we're happy and grateful to now be able to consider as family all of you, fans, listeners, DJs and producers that were and are a part of the Zebra history.
Our main focus at Zebra Rec. has been until now on underground electronic music, mainly rominimal, minimal, micro-house and experimental club music. Rominimal is perhaps the closest to us because it felt like home: Zebra Club was the place where Raresh, Vid, Barac, Vincentiulian, Georgiana Lucaci, Zotist, Dubtil, Sebastian Eric and many other genre defining artists started as resident DJs, to later developing their careers into what they are today.
As we have grown over the last 25 years, we want the same for Zebra Rec. and our community. The spectrum of electronic music is far too large to stay in one place, so we're set on wandering and discovering, further experimenting, reaching new milestones, meeting and collaborating with new producers and getting to work even closer with the artists already on our roster.
To avoid falling into the trap of conformism, we'll continue to keep an open mind and open ears. From now on we will adhere to no specific rule for selecting future musical projects, other than them sounding great and being to our and hopefully to your liking. No rules regarding the place where the artists that join our family come from, none for their chosen subgenre of electronic music. Anything is possible because we like electronic music as a movement in its entirety, from the heaviest, darkest sounds to what some might call now main stream. All that matters to us is the quality and integrity of the music we release, to amplify the story behind the creative process and to help our artists reach their goals.