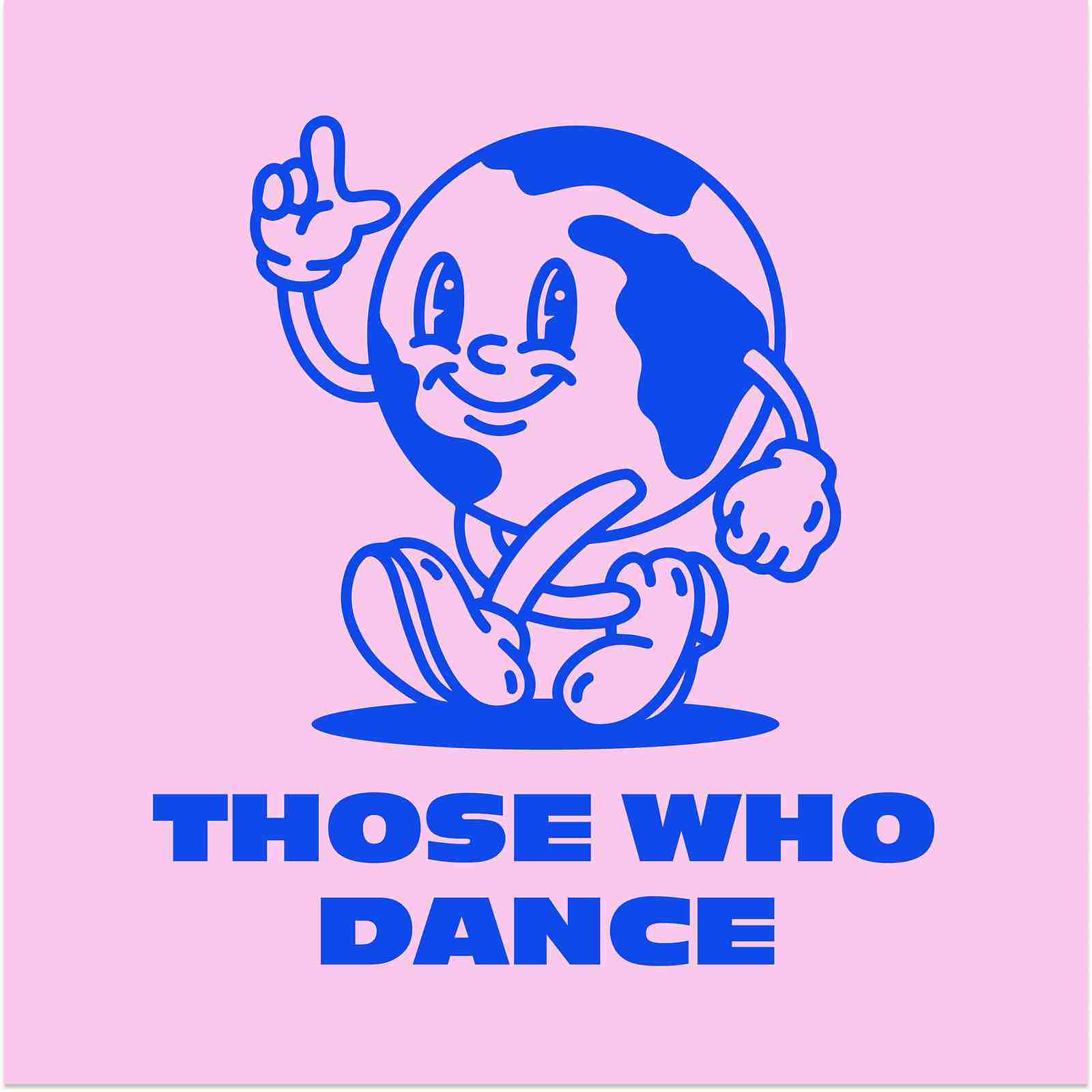 Those Who Dance (TWD) is a London based label and DJ collective with a focus on high energy, club ready beats that get you moving. TWD brings a multi-genre ethos with a focus on quality rather than specific genre.
Expect a fresh take on the genres you know and love with releases across Garage, Breakbeat, Speed Garage, House, UK Funky, Hard Drum and Post Dubstep.
Est. April 2023 by Protean Sound.