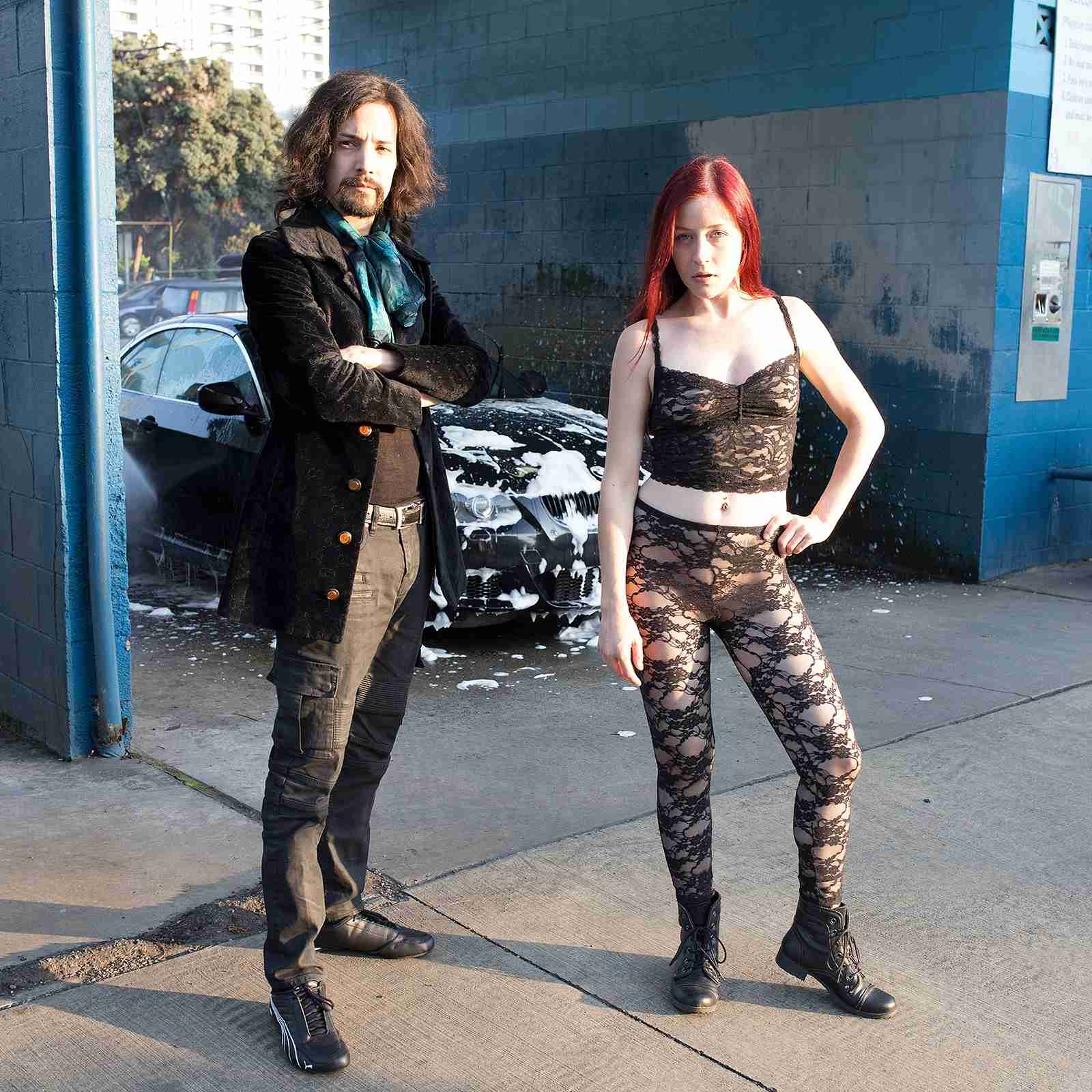 The Band Famous was a private venue in East LA; is a husband/wife genre-bending music duo; and apps that we developed together. We made "The Band Famous"! Venue/Band/Software/Enterprise
Genres:
Industrial | Alternative | Pop-Metal | Experimental | Rock
Sounds Like:
Portishead Björk + Rage Against the Machine Nine Inch Nails + Fiona Apple Nirvana + Adele Prodigy Pink Floyd
We hope you enjoy! Get our debut album free by downloading our app on the App Store / Google Play.
Also in Industrial, Indie Rock, Psychedelic Rock, Hip Hop, Dream Pop & Indie