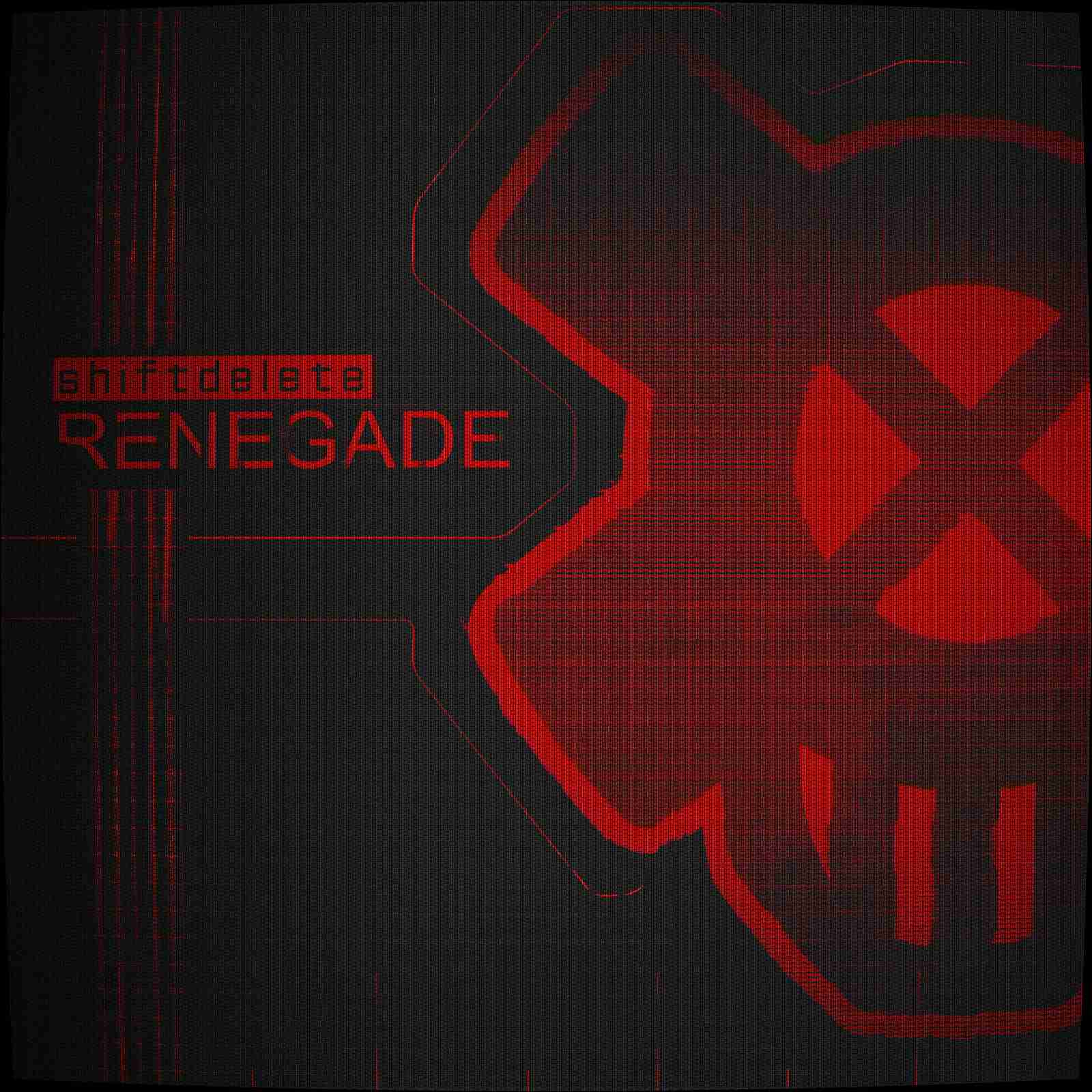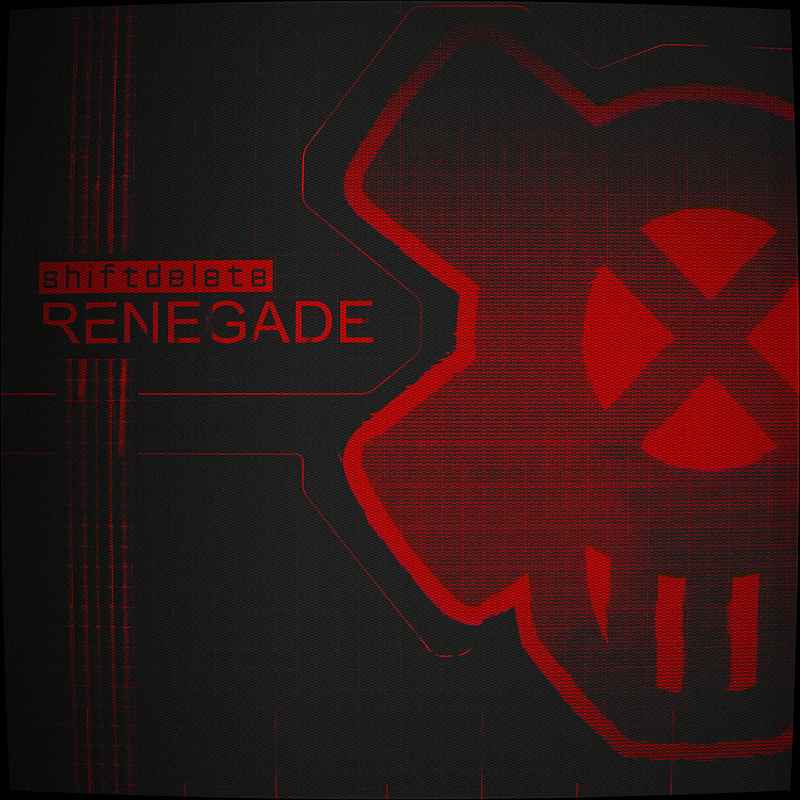 Digital Download
Includes streaming plus high-quality mp3 and lossless downloads.
Title:

Renegade

Release Date:

13 Nov 23

Artists:

Cat no:

shftd05

Genre:

Tags:

Tracks:

10

Length:

44:33

Bpm:
Renegade is an album about independence and authenticity. ...Aren't you bored of playing dead?
Writing, production, mixing & sound design: Emil Nord - https://soundcloud.com/shiftdelete
Mastering: Leon Smith at Subvert Central Mastering - http://scmastering.com/
Artwork: Neuwerx - https://linktr.ee/Neuwerx
Confidant: Pull - https://twitch.tv/pulla
Special thanks to: Low Orbit Satellite, Mission Crossing, Chelsea, Shane, Q, KING, TG, Adam, Magnus K, Samuel, Simon and Wiklund.
Made possible by: Renoise, Clavia DMI, Plogue Art et Technologie, AudioRealism, Kilohearts, Sonic Charge, TAL Software and Valhalla DSP.
Also in Acid Techno, Breaks, Electro, Punk Rock, Tech House, Techno & Trance