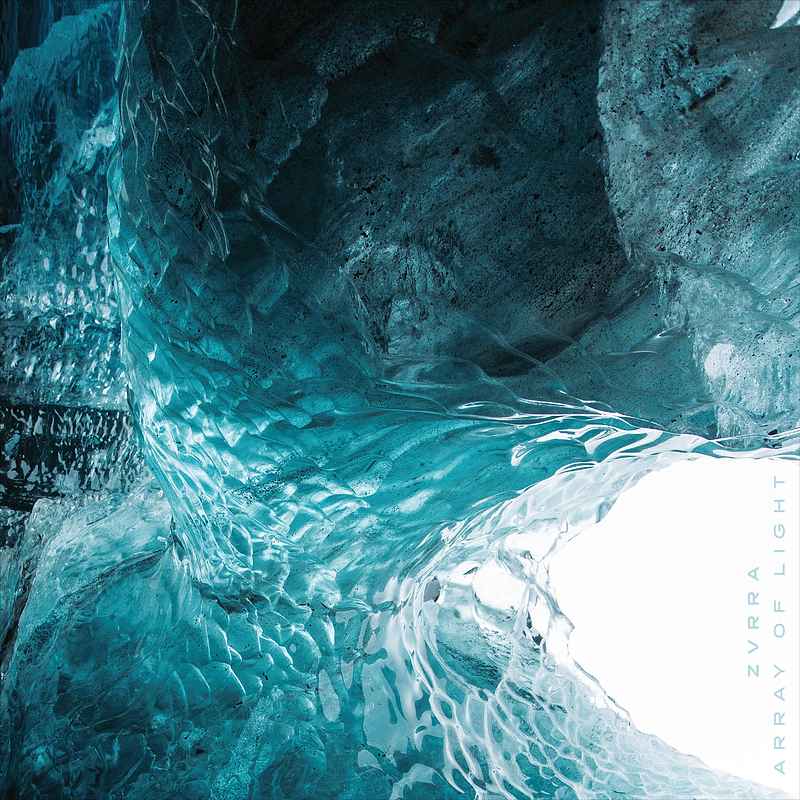 Digital Download
Includes streaming plus high-quality mp3 and lossless downloads.
Title:

Array of Light

Released:

19 Nov 21

Cat no:

Bpm:

121-133

bpm

Tracks:

5

Release Length:

27:10

Genre:

Tags:

Artists:
As a follow up to her widely regarded album Flow State, Array of Light delves deeper into the steady techno pulse and gorgeous overtones of that record. Flow State introduced Zvrra to a wider audience with DJ support from Shifted, Ron Like Hell, Rondell Adams, Umfang, DJ Girl, Slono and more. Influential electronic music writer Joe Muggs selected Flow State for his Best Electronic Music column on Bandcamp Daily stating, "Illinois's "Haitian techno queen" Zvrra, is, without question, a name to watch. All four tracks here are, roughly, Berlin-style, house-tempo techno in the Ostgut Ton vein: bass-heavy, crackling with textural detail, sensually enveloping. But there's a very human sense of emotion to this EP that sets it apart from the sometimes detached trippiness of the style."
On Array of Light we hear that same attention to every texture, every crackle, every rise and fall. The result being an album that sounds impossibly good played extremely loud. As the world starts to wake up from year of being inside and alone, there is nothing better than hearing a record that celebrates the potential of once again feeling these crystal clear beats pulsing and buckling the walls of a club we are waiting to get into.
released November 19, 2021