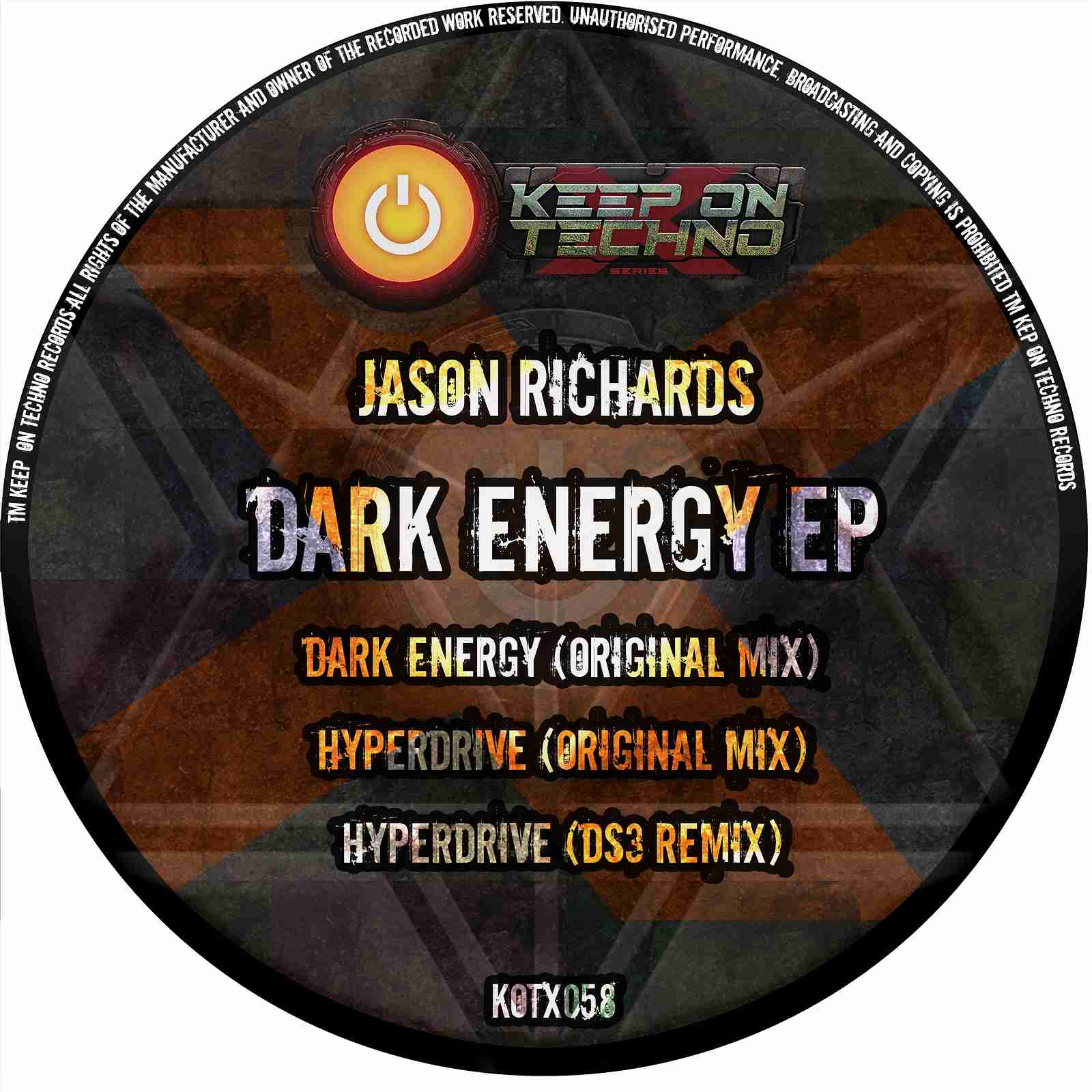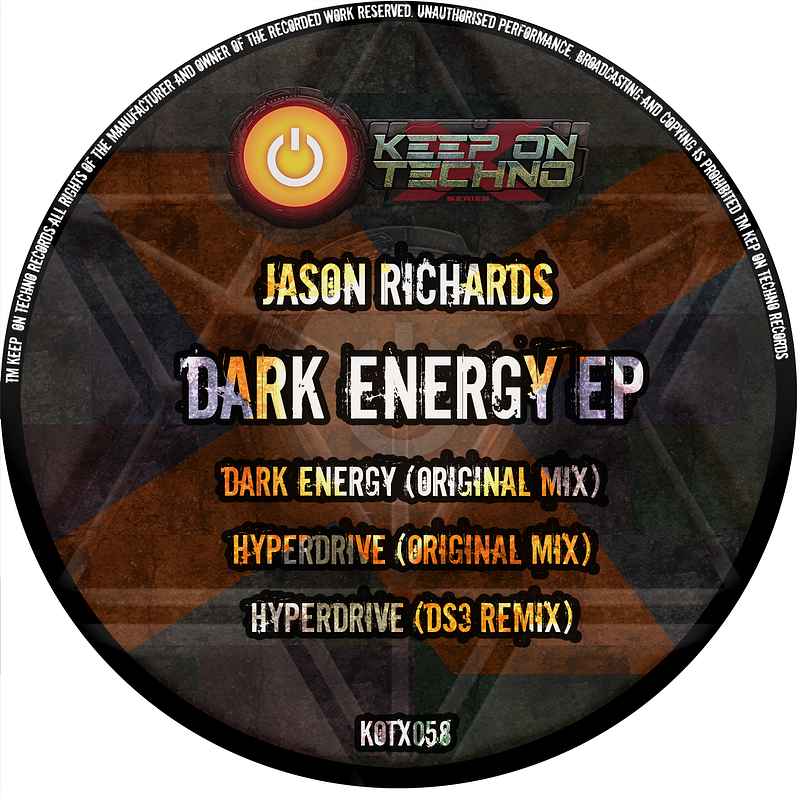 Digital Download
Includes streaming plus high-quality mp3 and lossless downloads.
Title:

Dark Energy EP

Released:

20 Jan 23

Cat no:

KOTX058

Bpm:

139-140

bpm

Tracks:

3

Release Length:

07:25

Genre:

Tags:

none

Artists:

Label:
Jason Richards has already appeared on Keep On Techno with his collab with Niall Farrall as Dark Vision.
Keeping the darkness alive he lands with two stunning originals with his Dark Energy EP
Dark Energy is exactly what it says. Pounding kicks and percs with sinister synths and hoovers. All the energy needed to ignite the danceflooor!
Hyperdrive is, as we keep saying, super wonky techno with driving drums and messed up sounds that pound a hard hypnotic groove.
Making his debut on the label before his own release, in a month or so, is Daniel Smith under his DS3 alias. A monster remix this that should tease nicely what his solo release has in store for us!
More from Keep On Techno X