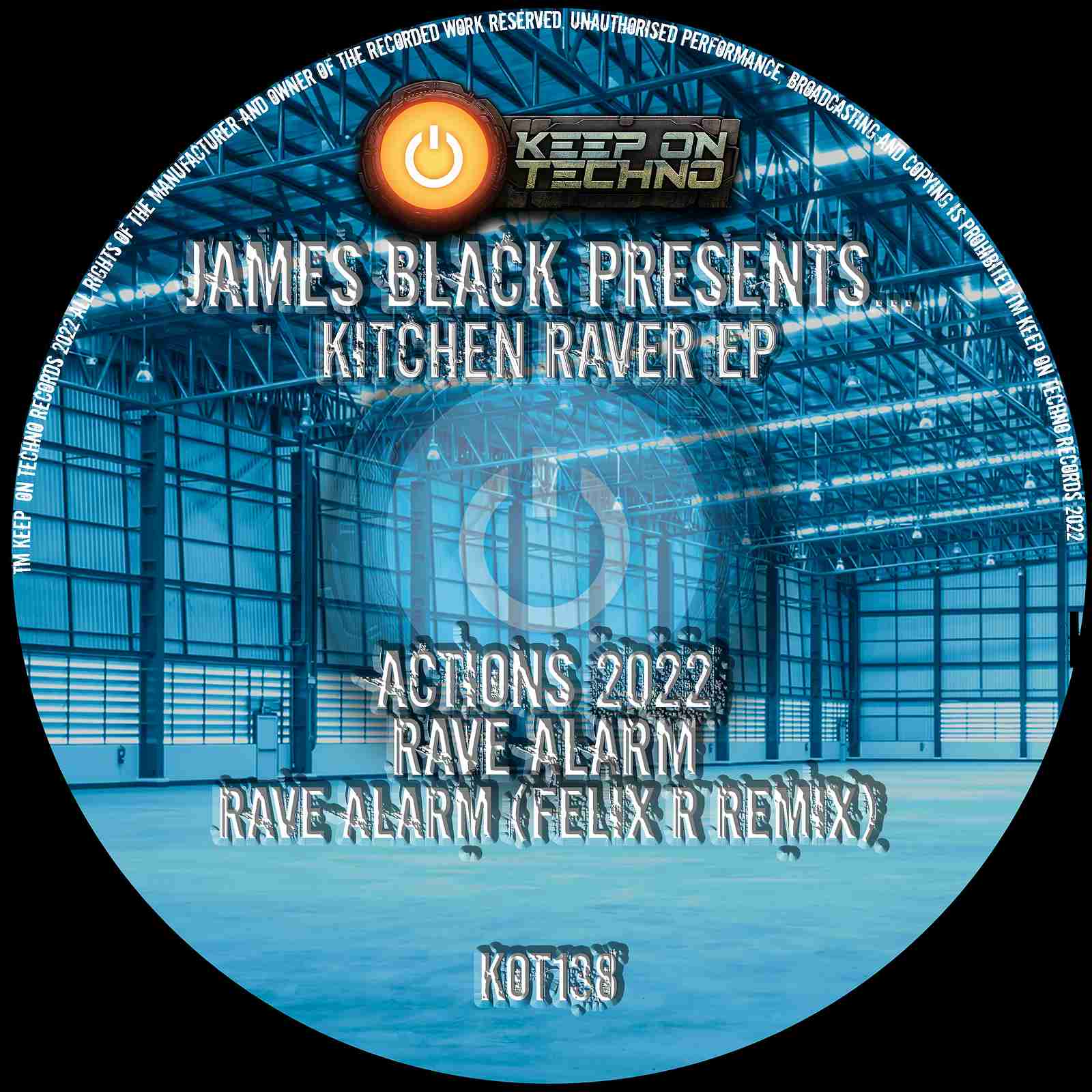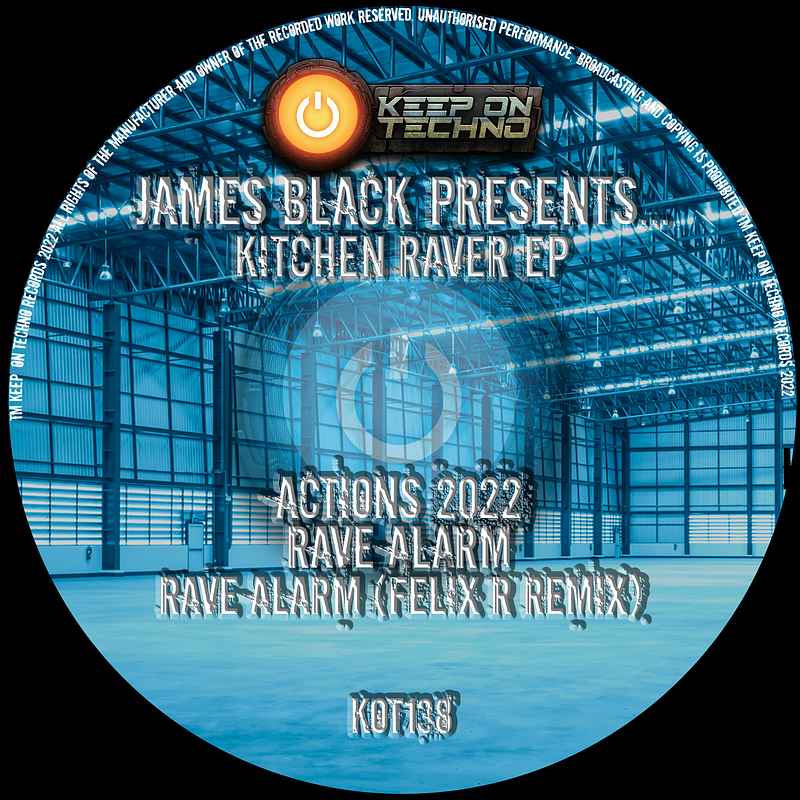 Digital Download
Includes streaming plus high-quality mp3 and lossless downloads.
Title:

Kitchen Raver EP

Released:

25 Nov 22

Cat no:

KOT138

Bpm:

128-137

bpm

Tracks:

3

Release Length:

20:43

Genre:

Tags:

none

Artists:

Label:
With a lot of new talent on the label this year it is nice to go back many, many years to welcome Adam Element back to the Keep On Techno stable. His last work for us was nine years ago! Back at it with some excellent Techno. We present Red Moon EP.
First up is Red Moon which is gorgeous slice of Hypnotic Techno. A proper head down groove to this one with lifts and stabs that will suddenly raise arms in the air!
Primal Drum is the second track which is stripped down and equally twisted and punctuated by trippy sounds!
On the remix of Red Moon we have Tækno Jens returning to the label after his amazing Flux EP. His remix is dark and pounding with plenty of roll and energy.
Returning regular B.S.E is on Primal Drums and his take on this is Dark with his signature Acid!
Also in Hard Techno & Peak Time Techno