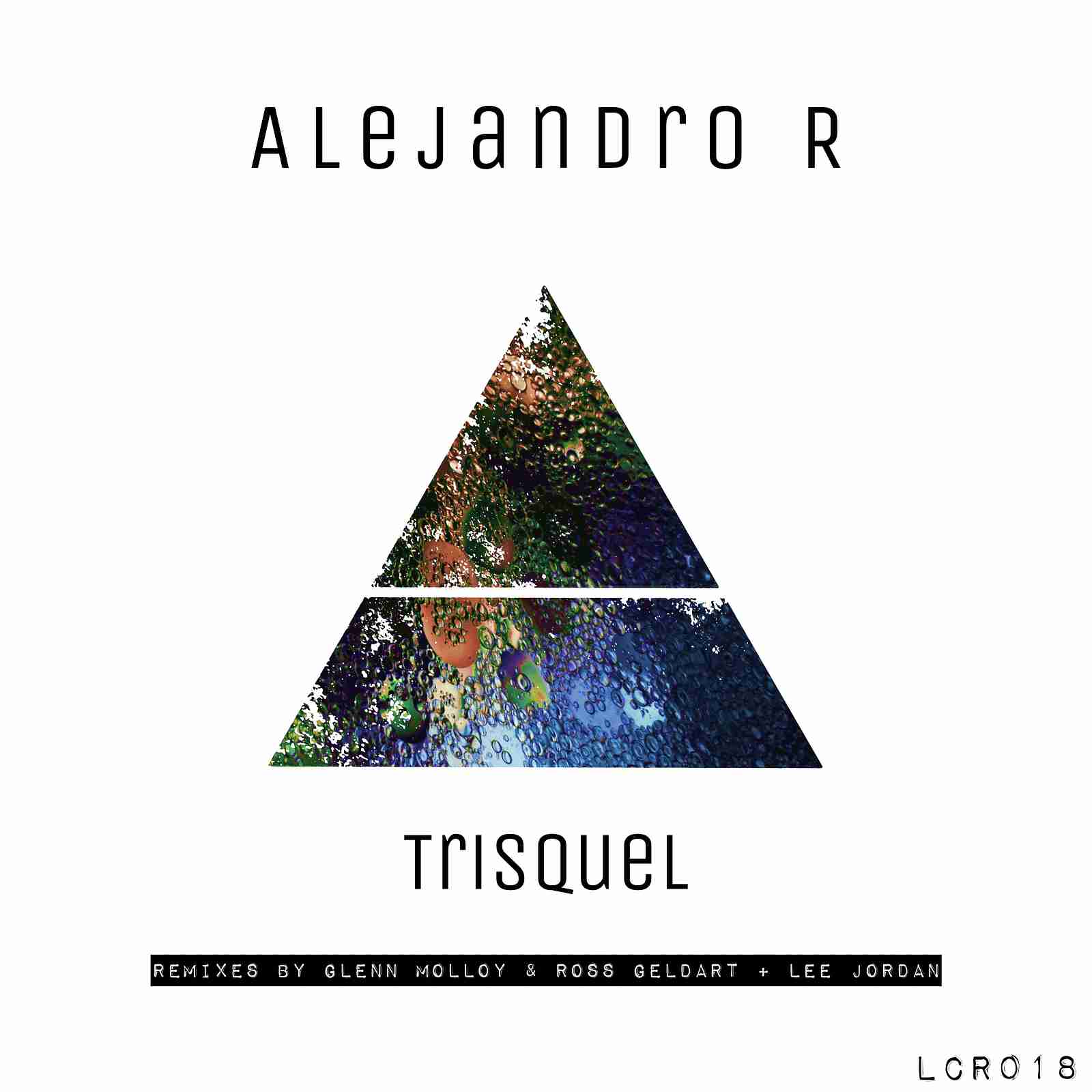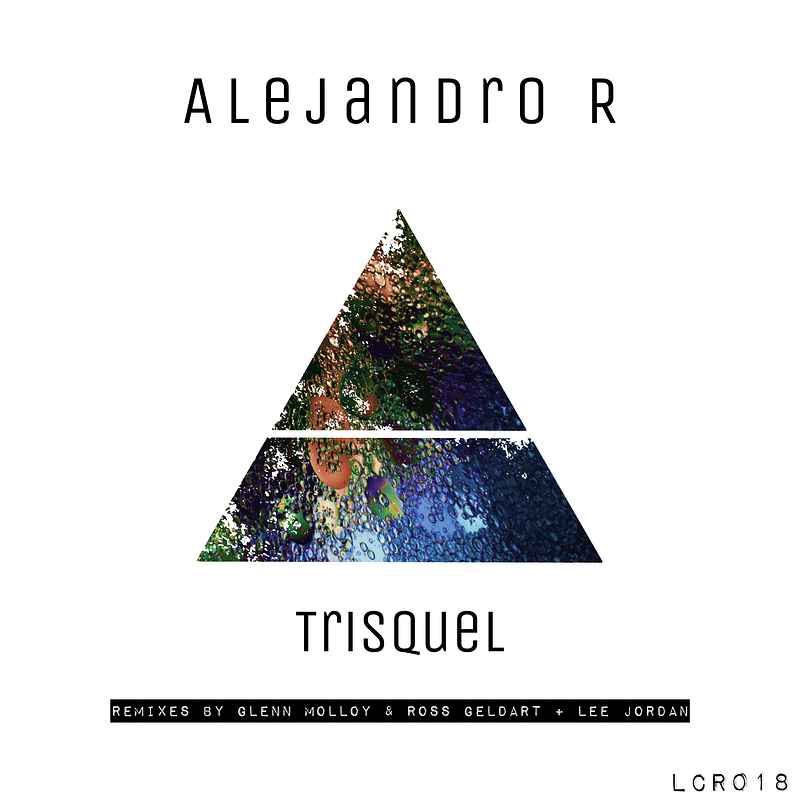 Digital Download
Includes streaming plus high-quality mp3 and lossless downloads.
Title:

Trisquel

Released:

07 Oct 22

Cat no:

LCR018

Bpm:

100-121

bpm

Tracks:

3

Release Length:

24:09

Genre:

Tags:

Artists:

Label:
Alejandro R from Argentina debuts on the label with "Trisquel" a 3 track EP featuring remixes by Glenn Molloy & Ross Geldart and English breaks producer Lee Jordan.
Trisquel is a solid groovebox journey packed with stunning melodic textures and catchy melody layers that compliment the track perfectly from start to finish.
Glenn & Ross do there own spin on Alejandro's original track and takes it on a more acid vibe route capturing Glenn's gritty percussion combined with Ross's melodics and keeping the original feel.
Lee Jordan debuts on the label with his cracking breaks take on Alejandro's "Trisquel".
The track kicks of with growling deep saw synth stabs and quirky stabs and percussion and progresses nicely through evolving pads and hints of the original vibe tucked in between...stunning work by Lee.
More from Layer Caked Records
Also in Breaks & Progressive House