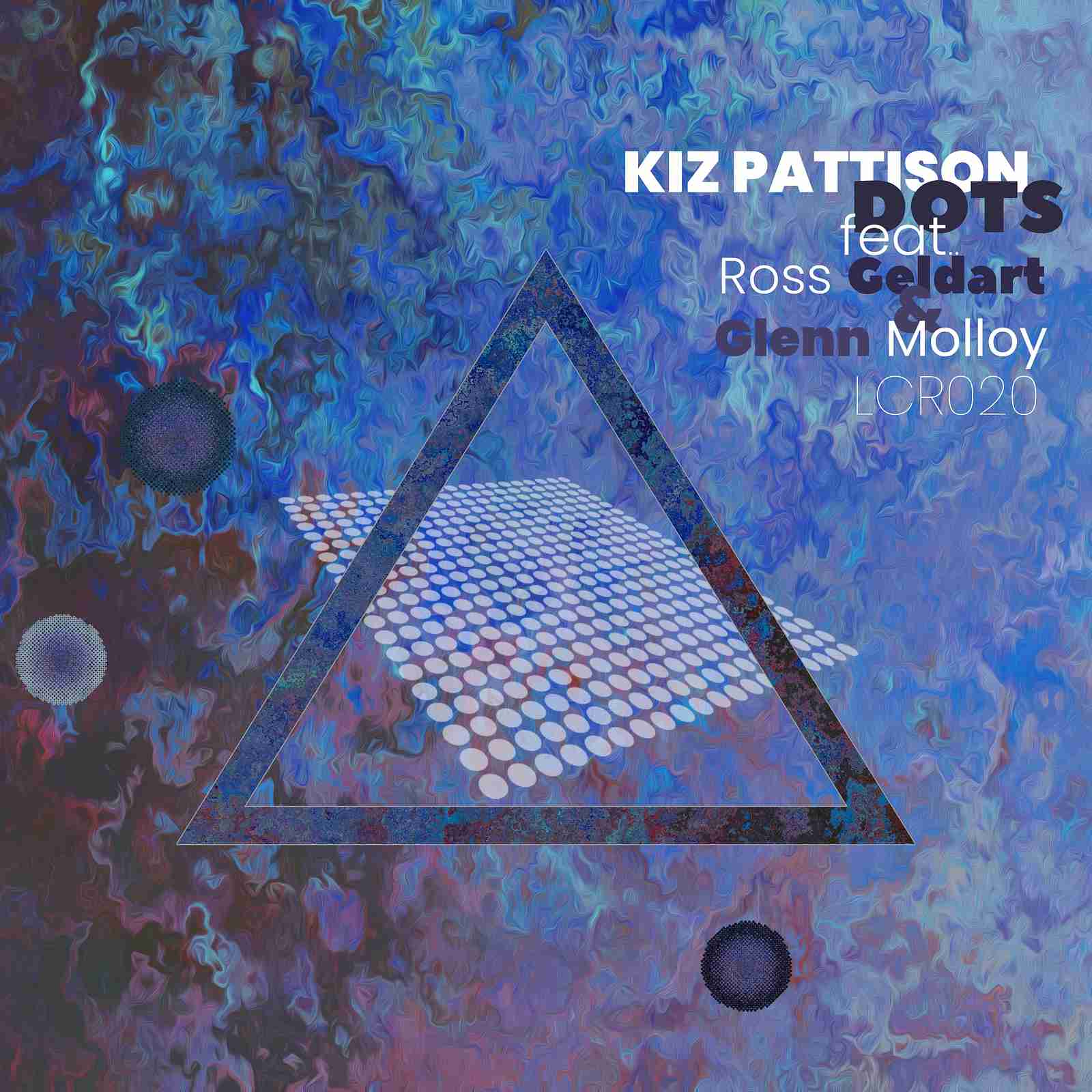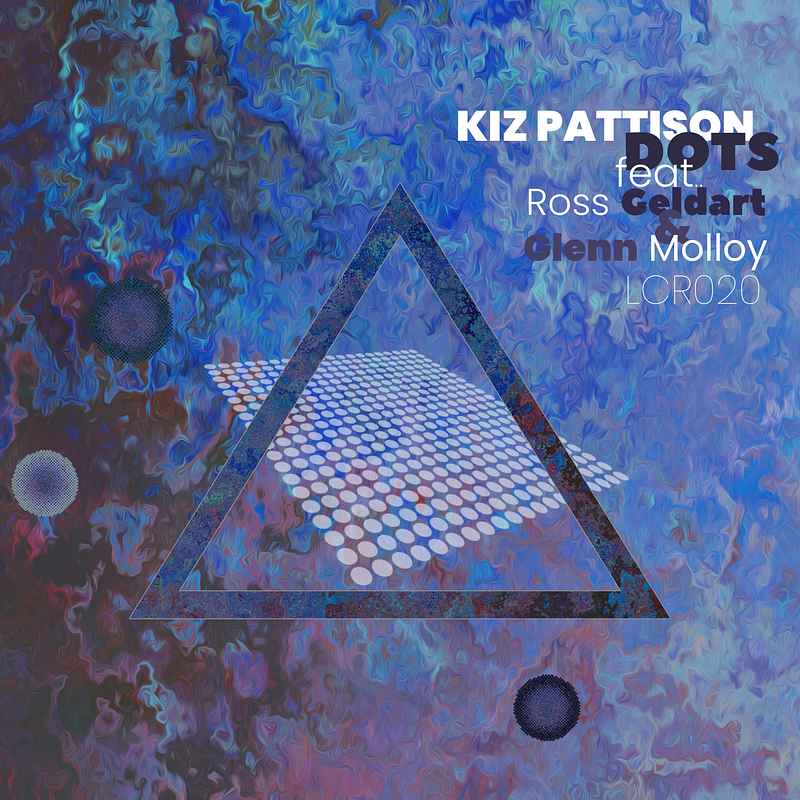 Digital Download
Includes streaming plus high-quality mp3 and lossless downloads.
Title:

Dots

Released:

17 Dec 22

Cat no:

LCR020

Bpm:

122-124

bpm

Tracks:

3

Release Length:

22:05

Genre:

Tags:

Artists:

Label:
Kiz Pattison returns to the label with a 3 track EP "Dots"
Strong stuff by the England based Artist/Dj with a solid groove that kicks you in the face from the get go and catchy piano riffs that bounce along nicely to the groove, its no wonder he continues to get support from the likes of Nick Muir, Anthonny Pappa and John Digweed to name a few. Pleasure to have Kiz on the label once again.
Ross steps up on remix duties for the label once again and takes Kiz's track on the dark progressive route. With a driving bassline and tight percussion bounce combined with a melodic dotted synth line that bounces nicely and forever evolves throughout the length of the track...pure progressive beats.
Glenn returns once again with his signature groove packed with punch and grit. Taking the original melody of the track and making it his own this one doesnt get boring and makes you basically bounce in until you bounce out...superb remix from the Irishman.
All the best!
More from Layer Caked Records
Also in Progressive House