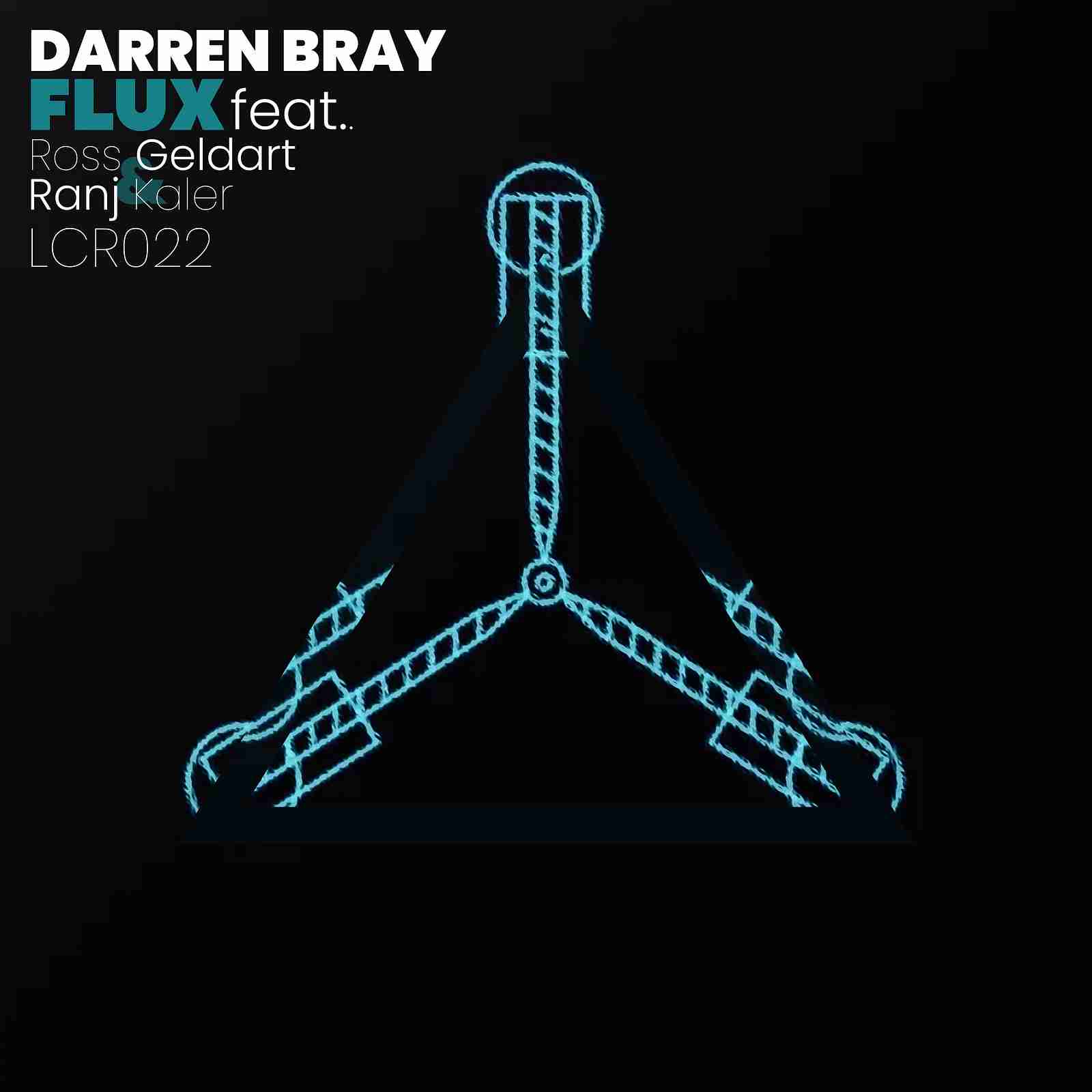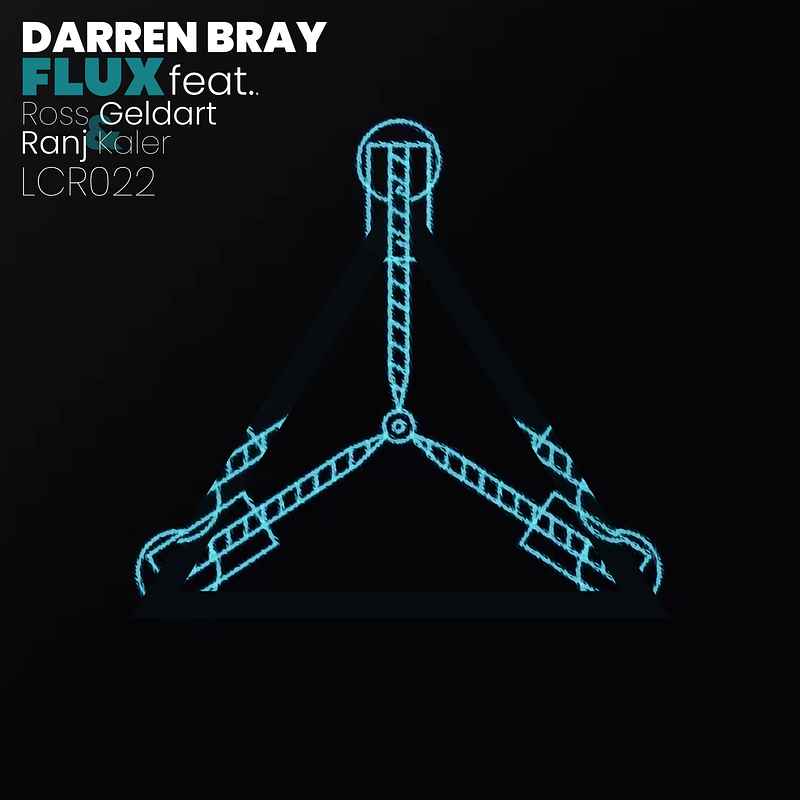 Digital Download
Includes streaming plus high-quality mp3 and lossless downloads.
Title:

Flux

Released:

13 Jan 23

Cat no:

LCR022

Bpm:

121-125

bpm

Tracks:

3

Release Length:

21:08

Genre:

Tags:

Artists:

Label:
Layer Caked Records welcomes Darren Bray to the label with his classy progressive house track "Flux". A synth driven builder with lush stabs and dreamy pads that evolve and come together nicely as the track progresses.
Ross's remix brings a darker percussion driven vibe but keeping the original synth feel intact,
Ranj Kaler provides a very classy breaks take with low end prescence and twisted takes of the original vibe intertwined into a classic journey.
3 Tracks 3 different flavours...Enjoy!!
More from Layer Caked Records
Also in Breaks & Progressive House