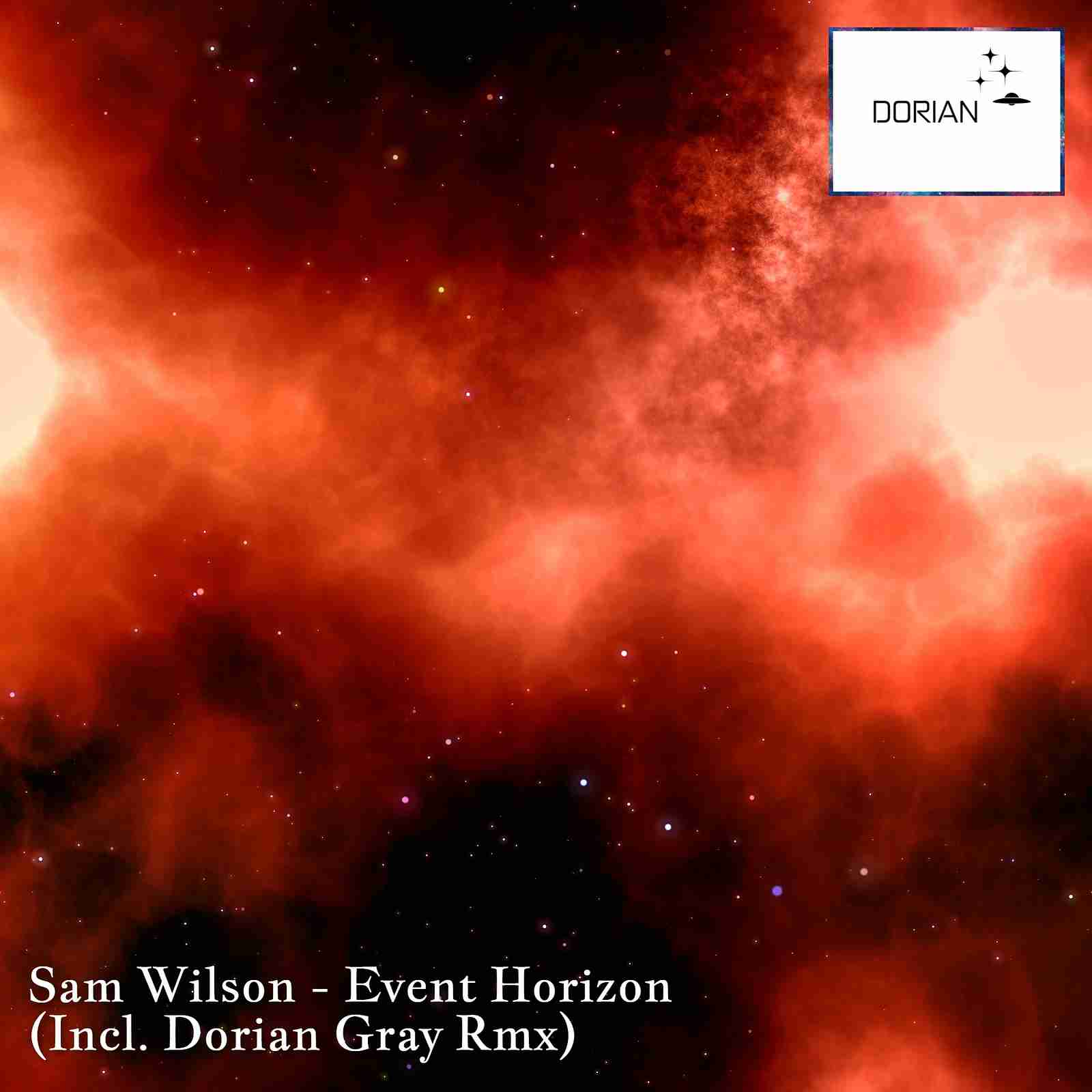 EP
Event Horizon (Incl. Dorian Gray Rmx)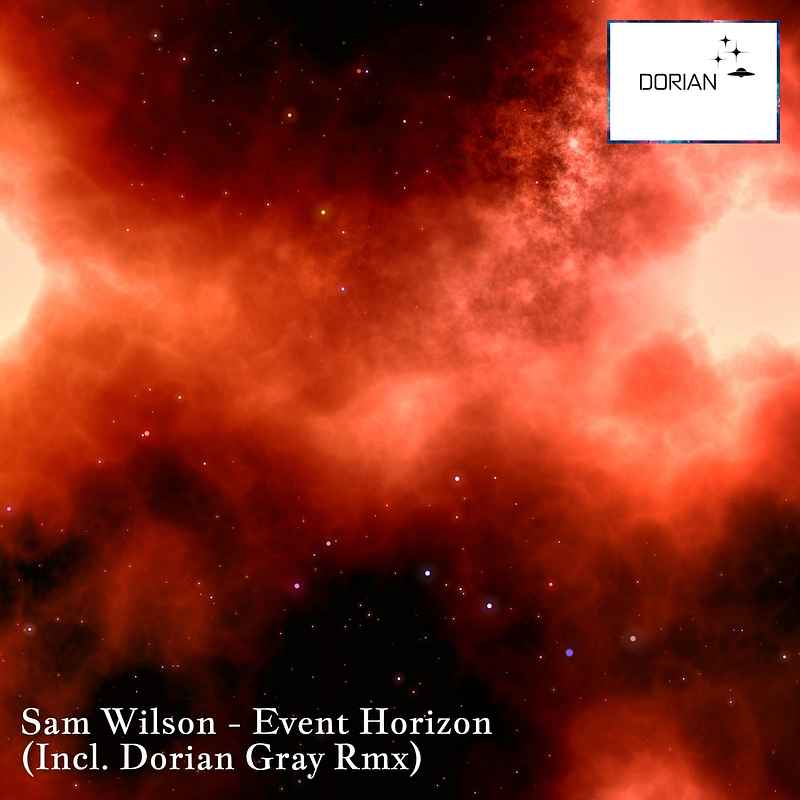 Digital Download
Includes streaming plus high-quality mp3 and lossless downloads.
Title:

Event Horizon (Incl. Dorian Gray Rmx)

Released:

31 Dec 22

Cat no:

#DORIAN017

Bpm:

95-128

bpm

Tracks:

5

Release Length:

30:22

Genre:

Tags:

none

Artists:

Label:
The Chilean artist, Samuel Wilson, founder and owner of Dosis Records, makes his debut on the Mothership with an Ep that has the concept of an album, as he tells us about a hypothetical journey to the border of 2 possible worlds in the universe. The gravitational and hypnotic sound touches the boundaries of physics and pushes us beyond the limits of the imaginable. To accompany him in the space trip Dorian Gray gives his touch to this 'scientific' Ep.
Artwork by Geralt
Catalog Number: #DORIAN017
Release Date: October 27 2022
Mastered at Dorian Studio by Dorian Gray