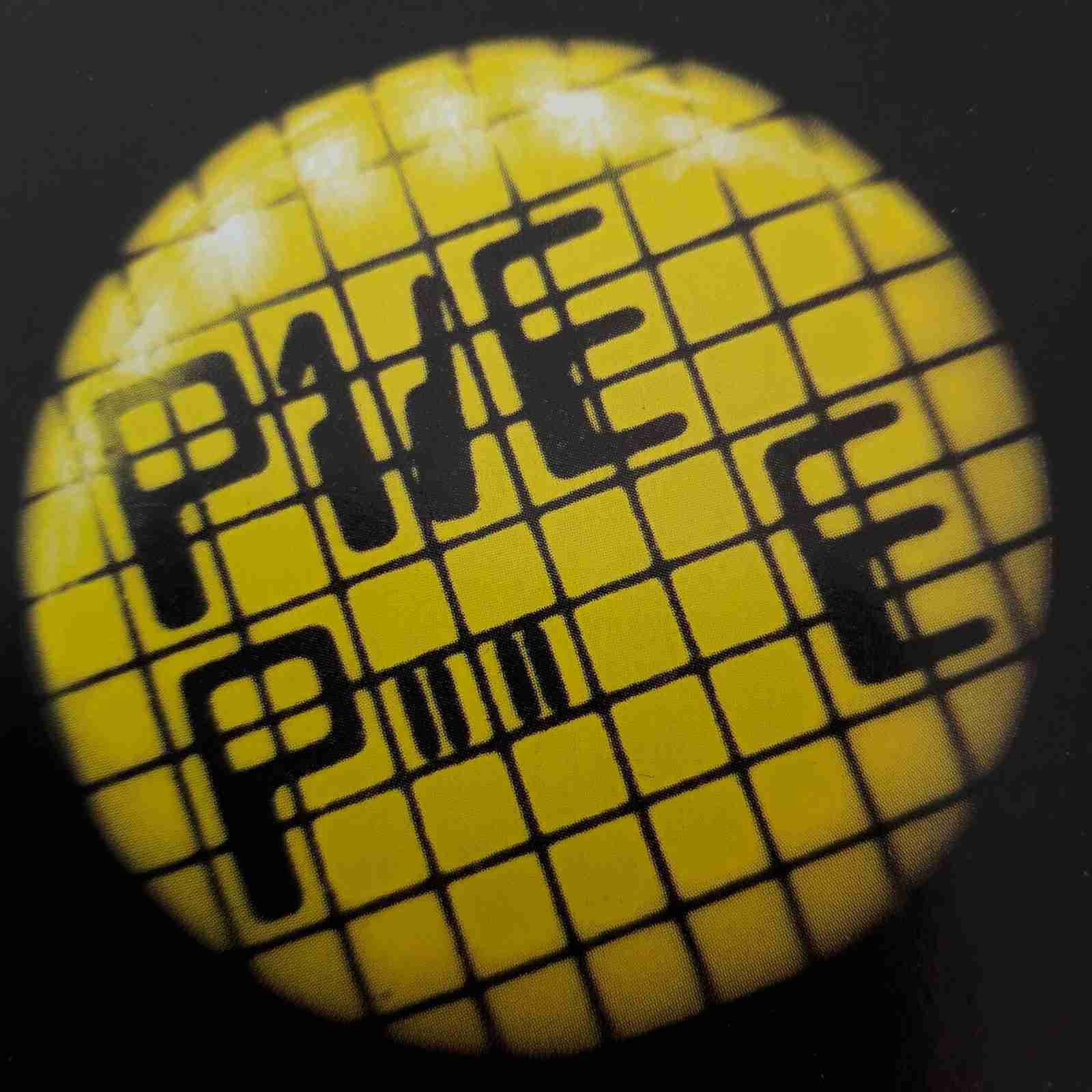 From time to time there are bands who in their more or less long career release only one single, which then becomes a hit. Most bands are then usually forgotten. Only a few are allowed to become a cult band with just one single record and survive the times. P1/E is such a band, or much more an "open project" with changing participants.
In 1980, their only 7" single "49 Second Romance / Dependence" was released in Berlin and especially the first song is still unforgotten in the wave scene, not only in Germany, and provides movement on the dance floors of clubs and parties among minimal-electro friends. Later in the year followed tracks on the Monogam and Licht & Schatten Compilation.
After the split in 1981 the band members moved to Einstürzende Neubauten, EXKURS and Tennis Boy Blues. In 1989 Schäumer did two tracks for Acid Generation released by Big Sex Records.
Now we will see what the future has to offer.
Also in Indie Dance & House