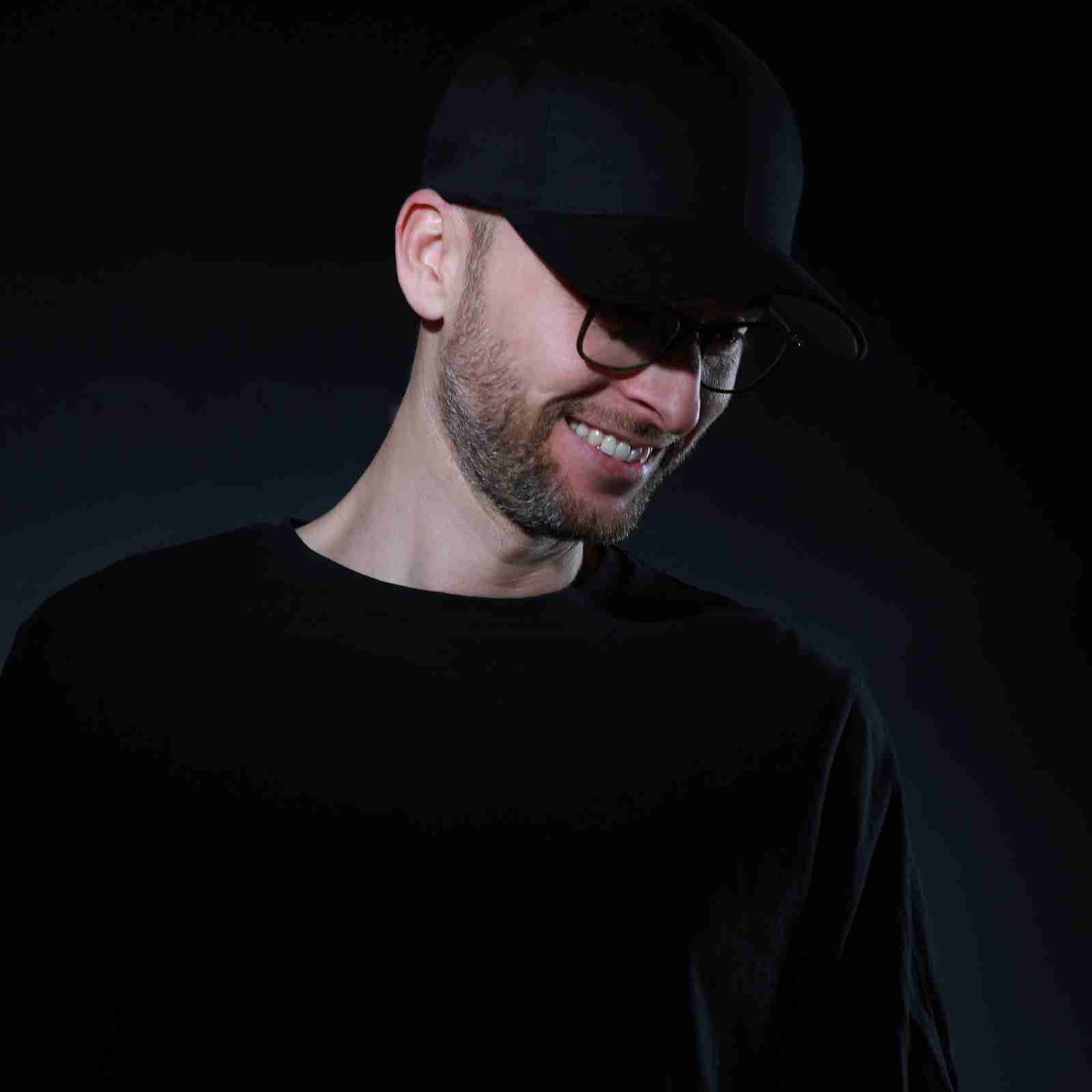 Jens Mueller comes from Essen, the heart of Germany's Ruhr region and in true German fashion Jens Mueller is the master of all things Techno. Jens has been behind the decks lighting up dance floors since 1994 and has played set's at some of the Europe's most prestigious events such as Love Parade and Nature One Festival.
Jens Mueller has been producing music for as long as he can remember and it certainly shows by some of the incredible tracks he has released on Labels like 'Dolma', 'Autektone Dark', 'Reload Black' Agile' and many more. Jens draws inspiration from the likes of Chris Liebing, DJ Rush, Andreas Kraemer and Steve Stoll. After working on a variety of web-radio shows and searching for the newest up and coming talent in the Techno scene, Jens went on to develop his label called Sound Kleckse Records. Sound Kleckse debuted back in 2009 with Jens' famous 'My Name Is Roland EP'
A keen advocate for indie labels, Jens champions new artists and those who build platforms to enhance music all whilst sharing his wealth of experience and knowledge. The rest of the industry are also taking notice as Jens has been featured in some of the industries leading blogs and online magazine such as One EDM, Hypestorm, ElectroWow and Global Techno Magazine.
Jens Mueller Online:
Also in Groovy/Raw Techno, Hard Techno & Peak Time Techno