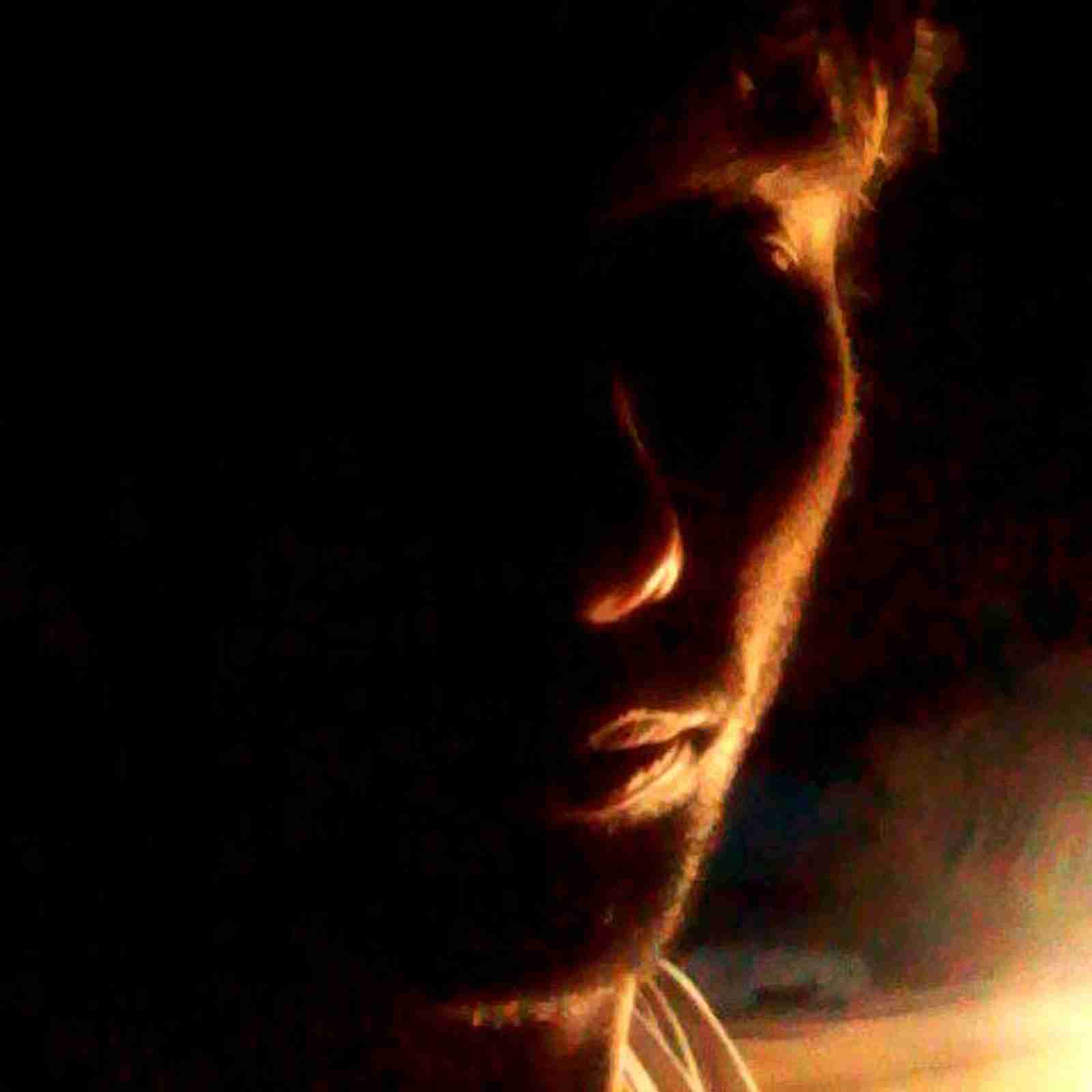 Charlysayz is a born and bred Brightonian and was constantly surrounded by music from a very young age. His love of music really took hold when he became exposed to early 90's hip-hop, dance, and rock music. A friend then introduced him to DJ'ing . Sometime in the mid 90s, when hardcore split into happy hardcore and jungle, charlysayz was watching jungle music being played on C4's The Word … he was hooked.
After teaching himself how to mix he discovered DJ Hype and and promptly taught himself how to scratch as well. This eventually led to playing with brighton band Portslade which has been going since 2008.
Meanwhile, he was becoming more and more curious about the records he was DJ'ing and wanted to know how he could make one himself, his brother's friend, the infamous Lepke B. then recommended doing a college course in sound engineering at Northbrook College … the rest is history…
'If the music is good and makes me move… I don't care what it is… I'll 'av it. This has always been my ethos.'
Main influences in no particular order are Public Enemy, Nirvana, Beastie Boys, DJ Krush, DJ Shadow, DJ Hype, Goldie, Rage Against The Nachine, Dave Clarke, Noisia, Portishead, Steve Reich, Massive Attack, Manix, Laurent Garnier, Kid Koala, Kelvin K, Jeff Mills, Optical … to name just a few!
You can reach me here: Tel:07788737836 alternative email: djcharlysayz@gmail.com
Also in Drum'n'bass & Balaeric/Downtempo