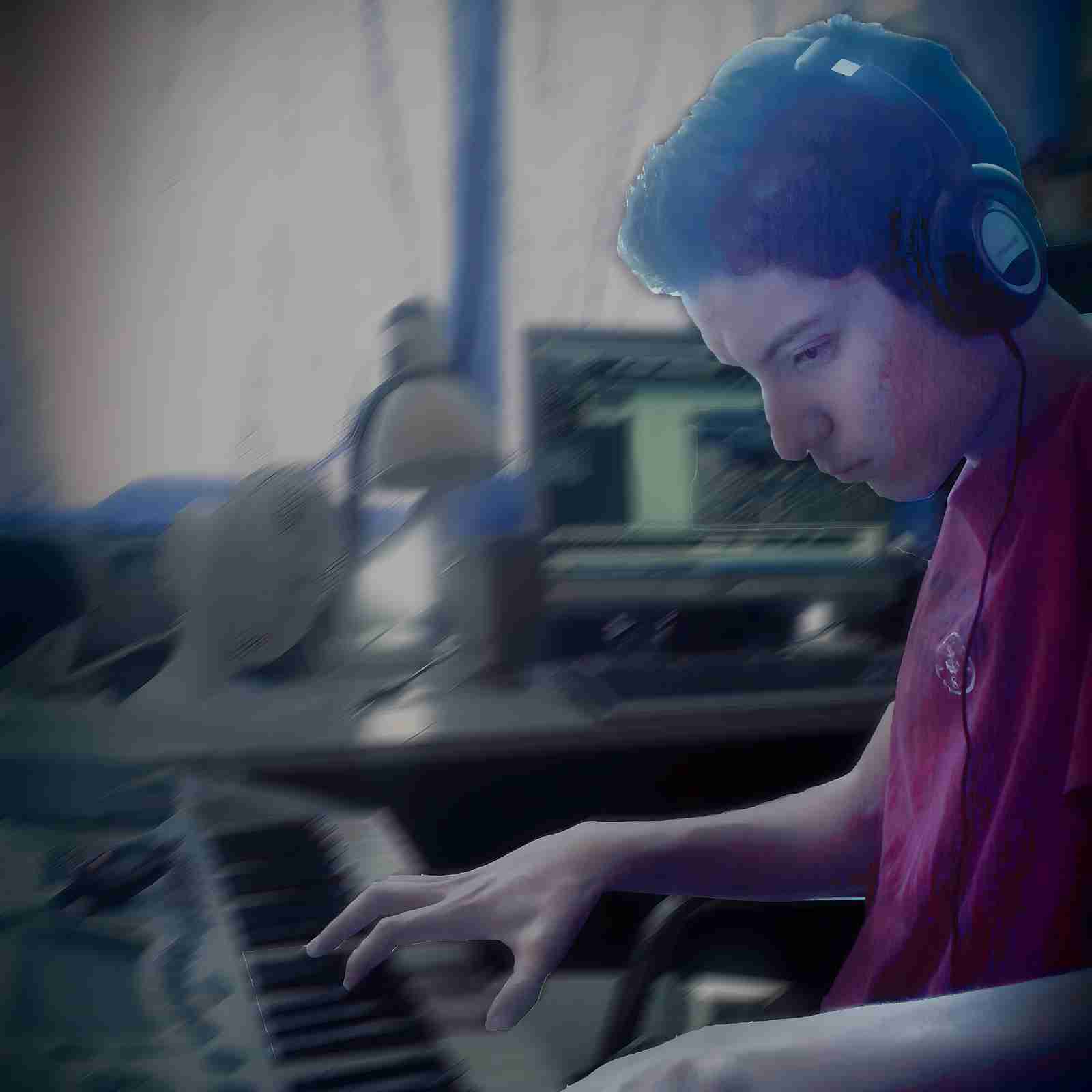 Avitronic is the alias of the electronic music side project of Avith where he explores and combines different subgeneres of electronic music such as IDM, Melodic Techno, Progressive Trance, Psybient, Psychill, New Age, Space Ambient, Synth Pop, and Experimental, leaving the more Techno and Dance driven music for his alternative project under the alias of AVITECH.
Since 2015 with the release of his EP "HUB" and later in 2016 with the first album contrasting nuances he is still producing electronic music with the goal of exploring new and complex sounds, with heavy emphasis on melody, atmosphere, and emotion.
Being a fan of electronic music since childhood, there was something that was missing for me on modern electronic music but that albums of the past showed me that was possible, albums such as Oxygene and Equinoxe by JMJ taught me that you can combine complex, experimental and futuristic sounds and atmosphere with emotional and unconventional harmonies, and this is what I wanted to try for this project, a progressive music style with modern electronic genres, with heavy emphasis on melody and emotions but using complex sound design, sounds and instruments.
Influences for his music comes from classic vintage electronic music from 70s/80s such as Jean-Michel Jarre, Vangelis, Brian Eno, to contemporary electronic and music such as Björk, Aphex Twin, Carbon Based Lifeforms, Solar Fields, AES DANA, Shpongle, or Sasha, resulting in an hybrid electronic sound in his releases.
Also in Ambient, Electronica, Melodic Techno & Balaeric/Downtempo